Brokerage lauds its fresh approach to ARs | Insurance Business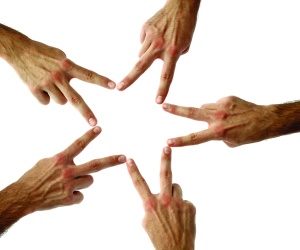 An Australian insurance brokerage has appointed an experienced GM to run its Authorised Representatives business and claims its approach will harness the potential of this growing channel.
All Class Insurance Brokers have appointed Koert Slik as general manager, authorised representatives and corporate business who the brokerage claimed will be the vital addition in rolling out its AR distribution model strategy.
Slik has over 30 years industry experience, including 20 years in agent and AR distribution modelling in Australia, and has also been an AR himself too.
"Sound innovation, sales and marketing support and a flexible AR distribution framework is the key to meeting AR expectations for growth and sustainability," claimed Koert.
"We have listened to many ARs within our industry over the years and we believe we have adopted the required AR sales distribution frame work that delivers long term sustainable growth. As an organisation we appreciate the need to adapt to our constantly changing and competitive environment."
Koert said with an increasing demand for workplace flexibility and balanced lifestyle, the AR model will continue to attract interest from those wishing to develop and build a business where there is a direct correlation between reward and effort.
"It's all about sharing knowledge and lending a hand to ARs who wish to be the intermediary of choice in their own local geography." added Koert.
---