Brokerage snaps up rival's former CEO | Insurance Business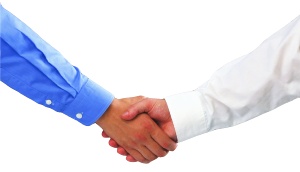 Willis Group Holdings has appointed John Merkovsky as group head of risk services, effective immediately.
Reporting to Steve Hearn, deputy CEO of Willis Group, Merkovsky will seek greater coordination and collaboration across Willis' extensive risk-related capabilities to deliver the company's Analytical Broker proposition to its clients.
Working closely with Willis' industry and product heads, and the retail leadership in individual regions and countries, Merkovsky will look to grow the company's existing team of risk specialists to deliver the full range of Willis' global industry, insurance and risk management expertise in a more coordinated way in the various territories in which Willis operates.
Merkovsky was previously global leader and subsequently CEO for
Marsh
's Risk Consulting Practice, roles he held from 2005 until 2012. He was also responsible for Marsh's thought leadership activities around emerging risk issues including climate change, pandemic and supply chain. In 2012 Merkovsky founded the Marsh Office of Innovation. He is also an annual contributor to the World Economic Forum's Global Risk Network Report.
Commenting on the appointment, Hearn said: "This appointment speaks to Willis' commitment to become the analytical broker. Our main focus today is to integrate risk insights with practical and strategic solutions for our clients. By doing so we help them to build resilience in their organisations and compete more effectively. John has a huge amount of experience in leading organisations to help clients better understand risk in its many forms and in responding with innovative solutions."