Brokerage strengthens leadership team | Insurance Business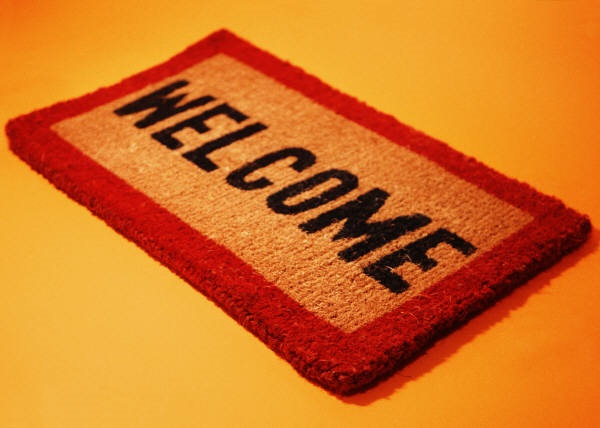 Marsh has made two senior promotions as the company boosts its leadership team and realigns its core businesses under three distinct entities: Marsh, Marsh Advantage Insurance and Marsh & McLennan Agency.
Scott Leney has been appointed to lead Marsh Pty Ltd, which comprises of the risk advisory and insurance broking operations, serving the corporate and middle market segments. Leney has been with Marsh for over 25 years and been instrumental in driving sales, steering client advisory and insurance placement during this time.
Specialty practices and Marsh Risk Consulting will be retained under the new structure.
Travis Kemp has become executive director for the brokerage's new SME business, Marsh Advantage Insurance Pty Ltd (MAI), due to launch later this year.
Kemp played a key role in building the SME business of Marsh through the Authorised Representatives (AR) network. He was most recently the general manager of the employee benefits division and Marsh AR business.
Marsh & McLennan Agency Pty Ltd (MMA) will continue to serve as the insurance placement platform for both Marsh and MAI. Lorna Molam remains as head of the MMA business.
Leney and Kemp now join the Australian Executive Committee of Marsh. Along with Molam, they will report to John Clayton, Pacific region head and CEO Australia of Marsh.