Broker-facing insurer spearheads new campaign to support intermediaries | Insurance Business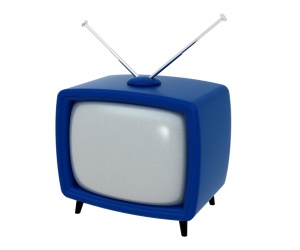 As part of its strategy to support brokers and their customers,
Vero
has launched a new marketing and advertising campaign spearheaded by a television commercial featuring the Brisbane Lions AFL team.
Titled "The Vero Moment", the campaign is designed to support brokers by raising awareness of the Vero brand amongst their SME clients. It will run throughout the AFL season and will be supported with print, radio and digital campaigns targeting business decision-makers.
"We want more SMEs to know who Vero is and what Vero does, so that when brokers recommend us, they're familiar with the brand," said
Andrew Mair
, executive general manager of distribution, Commercial Insurance,
Suncorp
.
"We believe the campaign will also inspire some SMEs to ask their brokers about Vero. It will certainly raise awareness generally. Importantly, the call to action is to 'talk to a broker today'."
The TV commercial draws inspiration from those moments in life when everything can change in an instant. It could be a major weather event, fire or burglary that dramatically disrupts a business. In sport, it could be a match-winning goal after the siren that turns a club's season around.
It aired for the first time on 30 March during the Brisbane Lions v Geelong match on Fox Sports.