Brokers on Insurers 2016: Have you entered? | Insurance Business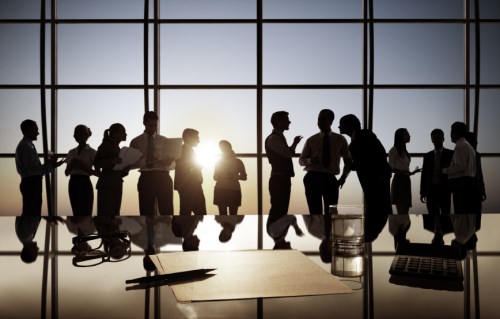 Tomorrow is the last day to enter the 2016 Brokers on Insurers survey.
If you haven't yet done so, don't miss out – ENTER NOW.
Completing the survey is your chance to rate the performance of all the major insurers in Australia. It only takes a few minutes, and just for entering, you could WIN a Montblanc Limited Edition Cruise Collection Burgundy Pen (RRP $290).
In order for us to provide accurate insight into insurer performance and identify any areas for improvement, your input is essential.
Survey results will be published in issue 5.3 of
Insurance Business
magazine, out in June. All personal details are strictly confidential.
Survey closes TOMORROW Friday 15 April 2016.