Brokers on Underwriting Agencies – survey ends this week | Insurance Business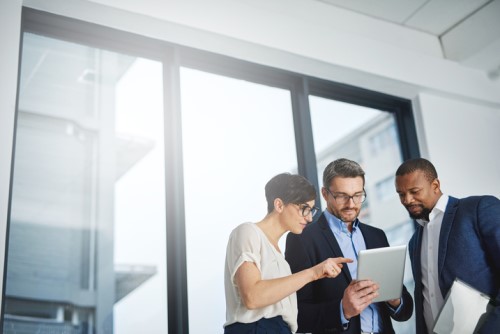 The fourth annual Brokers on Underwriting Agencies survey closes this Friday – if you haven't responded already, make sure you don't miss your chance to highlight the best underwriting agencies across 11 distinct categories.
Brokers who have worked with great underwriting agencies can take advantage of this unique opportunity to rate agencies across a number of criteria. The final results will be compiled into a revealing snapshot of the current state of the industry.
One lucky respondent will also be picked at random to win a pair of high-end Bose noise-cancelling headphones (RRP$229).
The full Brokers on Underwriting Agencies report will be published in a future issue of Insurance Business magazine.
To respond to the survey – and secure your chance to win a set of Bose noise-cancelling headphones – click here.