Brokers reveal top insurers | Insurance Business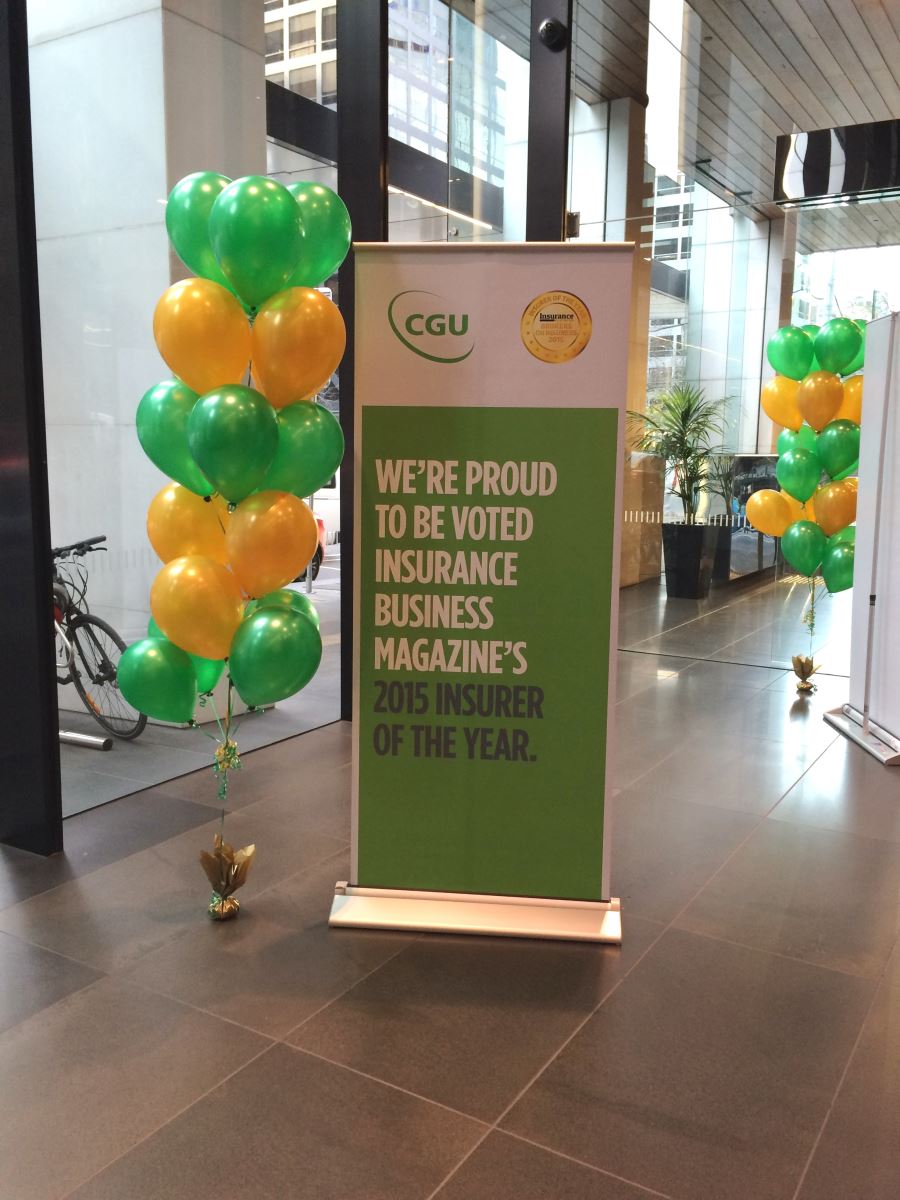 CGU
have been named the 2015 Insurer of the Year in the annual Brokers on Insurers survey conducted by
Insurance Business.
The Australian insurer was able to hold off competition in the overall category from
Allianz
and
Zurich
, who rounded out the podium, with
Vero
and
QBE
ranked fourth and fifth respectively.
Results from a record 478 respondents saw CGU earn a top three finish in all 11 award categories with six gold, three silver and two bronze to add to their overall haul.
Ben Bessell
, chief executive commercial insurance from CGU parent company
IAG
, said that he was delighted with the broker recognition.
"We can't thank our broker partners enough for the support they have given us during the year, and for their vote of confidence in this survey," Bessell said.
"For us this is not just about one year's work, it's the culmination of a long and successful transformation program at CGU to continually improve and refine our product and services offer, a program that is far from finished."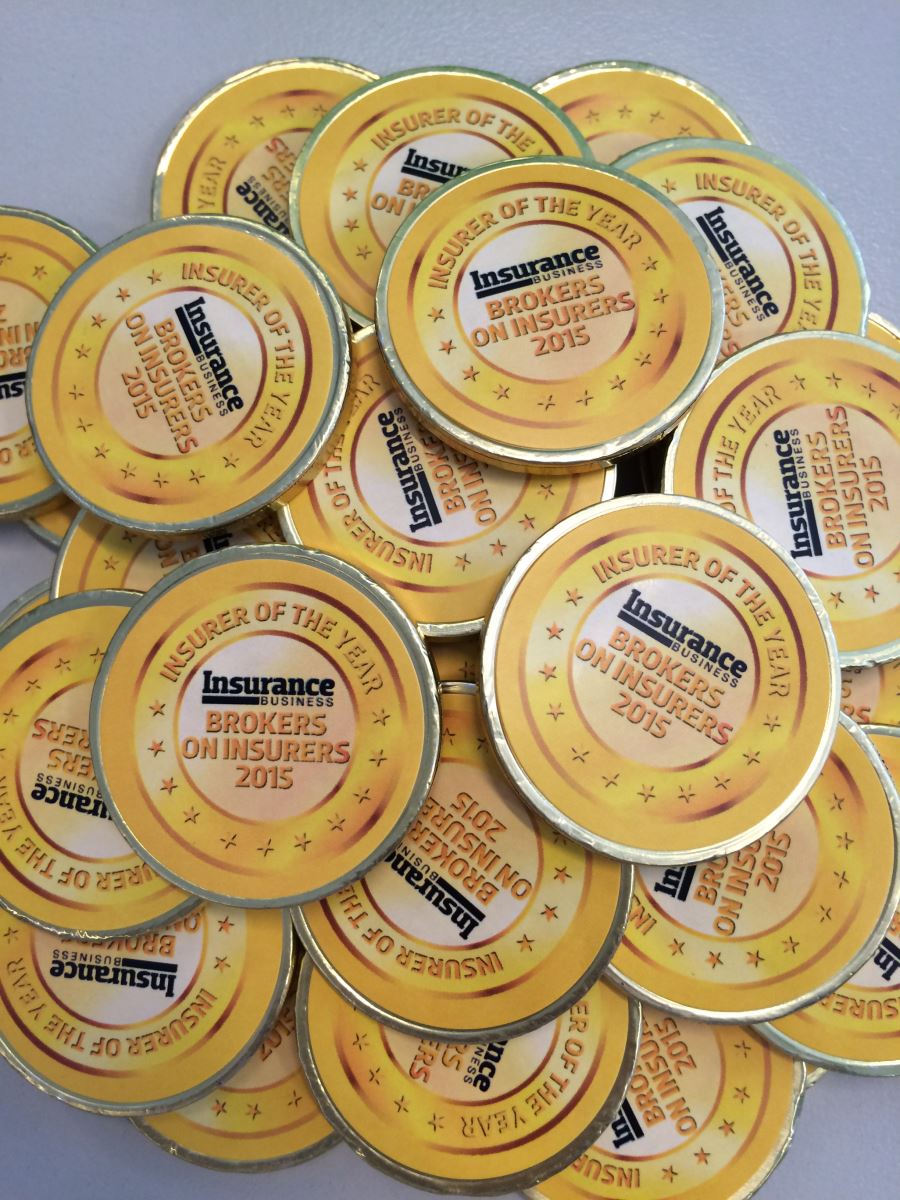 Bessell praised the team at CGU and noted that the company is working on a range of improvements that could help the company retain their award in 2016.
"There is still much more to do and we will not be resting on our laurels, but this award reinforces our belief we are on the right track," Bessell continued.
"While this award is recognition of the great work our people do every day, we are continuing to look for ways to improve our service to our partners and customers," he said.
"Over the next year, we will further leverage the investments we have made to ensure we provide the best products, tools and services, so our partners can provide customers with better CGU products and seamless, better informed and even more valuable advice."
Look out for the full Brokers on Insurers report in issue 4.3 of
Insurance Business
out now.