Broking body leads the way in scouting young talent | Insurance Business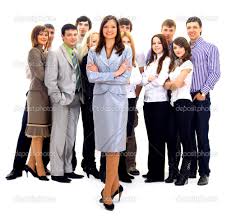 The insurance industry has long lamented the lack of young people coming into the industry, and proactive methods are far and few between. However, one young professionals association has grabbed the bull by the horns by exhibiting at a careers fair.
The Council of Queensland Insurance Brokers' Young Professionals met scores of the circa 23,000 young professionals that attended the Brisbane Careers and Employment Expo held on 23rd and 24th May at the Brisbane Convention Centre.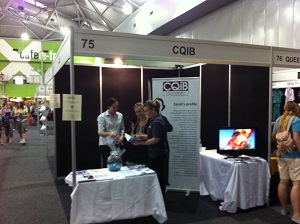 The attendees included high school and mature aged students.
CQIB Young Professionals exhibited at the event to plant the seed of a possible career in the insurance industry.
Numerous attendees got in touch with the organisation after the expo.
CQIB Coordinator, David Duncalfe said: "It was a successful couple of days raising the awareness of career options in the insurance industry.
"The Brisbane Careers and Employment Expo is a channel for great exposure for the industry as a career promoting all aspects of insurance."