CBL leader talks up Aussie growth | Insurance Business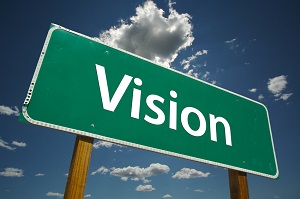 The leader of New Zealand-based insurer CBL has revealed its Australian expansion plans.
Peter Harris, chief executive of CBL, said that the company plans to grow its Australian footprint following the
recent acquisition of AssetInsure
.
"We plan to introduce some new lines of business into Australia, and we've got growth opportunities in south-east Asia," Harris, told
Fairfax Media.
"In Australia, we're looking to grow by being able to partner with AssetInsure particularly in the building risk sector."
The $41 million deal for AssetInsure was announced earlier this month and will see the company focus more on Australia as it looks to grow its local business and balance the company's interests in Europe.
Harris noted that the company is looking to other specific regions to bolster its business as they look to Asia to further their growth.
"Certainly south-east Asia – [we're looking at] Singapore, Thailand, Taiwan and Thailand, but they are a bit more in the future. The growth of our underlying business is what we focus on."
The renewed focus on Australia has seen the company look to list on the Australian Stock Exchange, as was
reported by Insurance Business in April
.