Centrepoint Alliance names new head of research | Insurance Business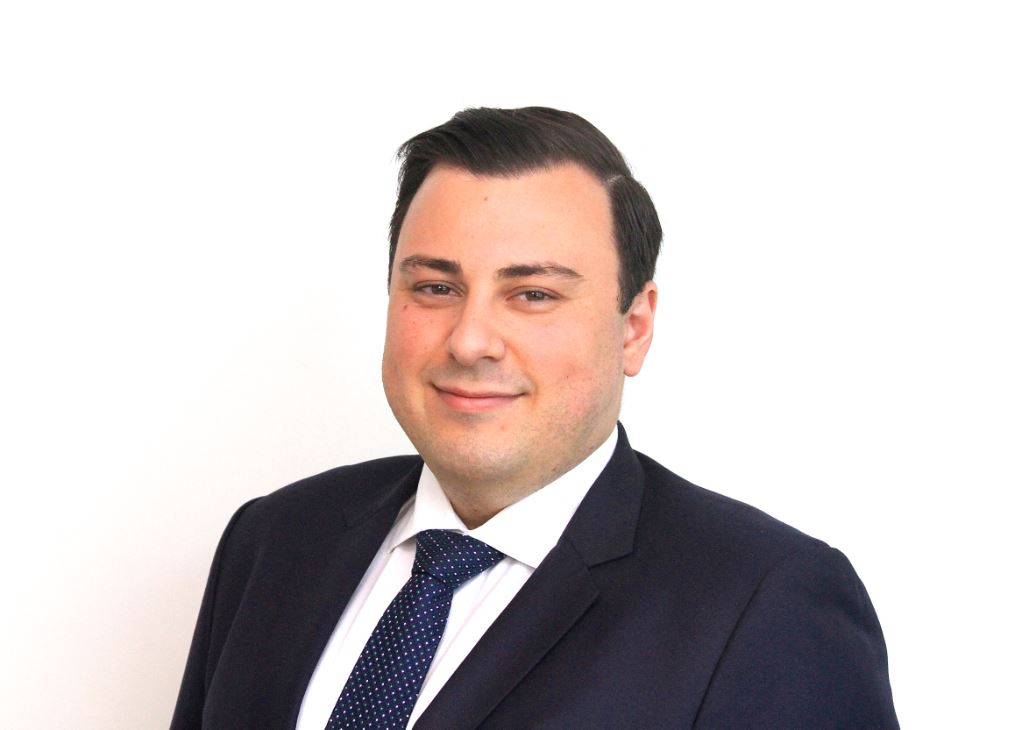 Centrepoint Alliance has named Daniel Stojanovski (pictured) as its new head of research only a few months after the appointment of Brendon Glass as chief financial officer.
Stojanovski joins from IOOF Holdings, where he served as a portfolio manager who was responsible for the management of the company's model portfolios, accounts, investment strategy, and asset allocation. He also played a role in research at IOOF across managed funds, equities, and portfolio research.
Before joining IOOF Holdings, he spent two and a half years at Challenger Limited, where he worked across numerous funds in the Fidante Partners Division. He also worked at Morgan Stanley within its investment management division.
Kate Anderson, the Centrepoint Alliance group executive of Advice Services and Solutions, commented: "We are delighted to welcome Daniel to the team. Daniel has a great passion for portfolio construction, contributing to IOOF's investment philosophy, while also being the key architect of IOOF's responsible investing 'ESG' investment philosophy."
Stojanovski said: "I am looking forward to working with an organisation that is genuinely passionate about helping advisers to deliver quality advice for Australians."