Charles Taylor announces new group CEO | Insurance Business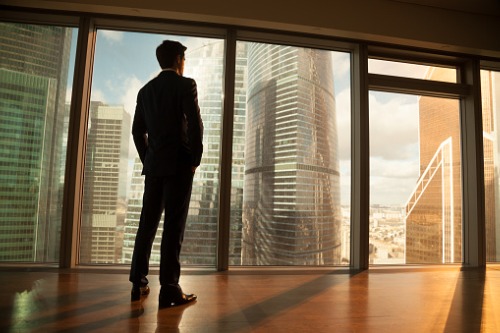 After a sale and a board shake-up earlier this year that saw several key leaders, including the group CEO, step down, Charles Taylor has filled the top leadership post.
Industry veteran Rob Brown will be stepping into the shoes left by David Marock in April. Brown has more than 30 years of leadership experience steering global insurance businesses towards success. According to a press release, Brown was selected from an international pool of candidates, and brings to the position deep expertise developed from years in roles that have included broker, manager, and underwriter.