Chubb announces two major appointments | Insurance Business Australia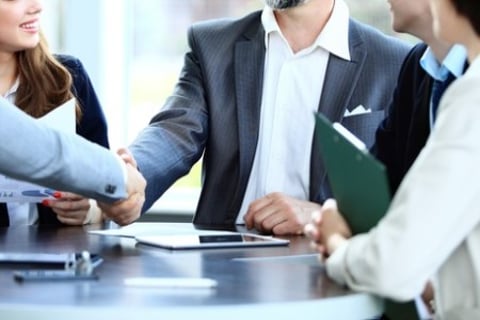 Chubb has announced two major appointments this afternoon, naming a new head of independent brokers as well as a new head of global brokers.
Ross McCallum, who joined Chubb as the Steadfast key account manager in 2018, has been confirmed as the insurer's latest head of independent brokers.
In the new role, McCallum will be responsible for "refining Chubb's go-to-market strategy" and overseeing the company's relationships with independent brokers.
"Ross has a clear track record of achievement in delivering a strong value proposition for independent brokers," said country president Jarrod Hill.
"I have every confidence he will build and strengthen Chubb's relationships across our rapidly growing and extensive network of independent broker partners."
John French, who joined Chubb in 1997 and has previously served as country president for the firm's Australia and New Zealand operations, is now stepping into role of head of global brokers.
In the new role, French will be charged with strengthening Chubb's strong relationships and reputation with global brokers in the Australian and New Zealand markets.
With dedicated global broker distribution teams in Sydney, Melbourne, Perth, Brisbane, Adelaide and Auckland, he will also be responsible for setting the strategic direction and enhancing operational delivery for this important segment of broking partners
"I am delighted that John has agreed to be our new head of global brokers," said Hill. "We are very fortunate to have someone of John's experience, leadership skills and market reputation in this critical role for Australia and New Zealand."
According to Hill, the appointment also reflects Chubb's strategic focus on intermediated distribution and its drive to strengthen delivery capabilities for broker partners.