Chubb names new regional president | Insurance Business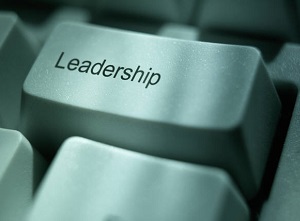 Chubb
Limited has announced the appointment of the company's new regional president, Asia-Pacific, as well as two other senior management positions for its Overseas General Insurance Operations.
Paul McNamee, with more than 20 years of insurance industry experience, has been named regional president, Asia-Pacific.
McNamee will oversee the general management and business results for all operations in the region, and will report to Juan Andrade, executive vice president, Chubb Group, and president, Overseas General Insurance.
McNamee was deputy regional president and executive vice president, Commercial Property & Casualty, Asia-Pacific since September 2013, a position he retained even after ACE's acquisition of Chubb in January 2016.
McNamee also held various leadership roles in ACE – as president of the company's North America Property & Specialty Lines; head of Property and Technical Lines for Asia-Pacific; COO for ACE Hong Kong; and EVP and head of ACE's International Property and Technical Lines business.
McNamee will succeed Juan Luis Ortega, who was named regional president, Latin America. Also among Chubb's new senior appointments is Jorge Luis Cazar as division president of the company's international Accident & Health insurance business.
"It is a great pleasure to announce these leadership appointments for our international operations. These three executives are proven insurance professionals, each with a long track record of accomplishment across multiple regions of the world," said Andrade.
On McNamee's appointment, Andrade said, "For Paul, who has been serving as Deputy President for Asia Pacific and is a proven commercial P&C executive and internationalist with extensive experience in Asia, Europe and the United States, the opportunity to now run our diversified Asia Pacific region represents the next major step in a very successful career."
The appointments will take effect this fall.
Related Articles:
Leading insurer Chubb announces reshuffle
Chubb appoints new A&H Northern Regional Manager