Climate change – what are the key points for insurance brokers? | Insurance Business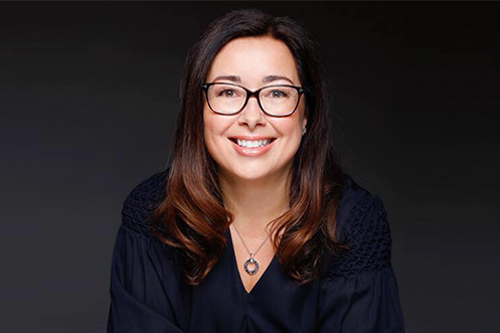 You can't keep climate change out of the headlines these days. From Extinction Rebellion's protests to Greta Thunberg becoming a household name, it seems an issue that has been a talking point for more than 30 years has suddenly hit fever pitch. Now the question is, what should the insurance industry be doing about it?
Earlier this week, Christopher Croft, CEO of the London and International Insurance Brokers' Association, offered his views on the issue in an exclusive column – and now Insurance Business has reached out to Susan Fallon (pictured), global head of property in commercial insurance at Zurich, to get the latest on where the industry stands on this global movement.