Cluster group names partner development manager | Insurance Business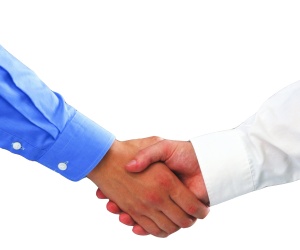 Austbrokers Holdings has appointed former Hunter Premium Funding general manager Nigel Thomas to partner development manager.
This follows recent senior leadership appointments of Sunil Vohra as chief operating officer and Keith McIvor as chief broking officer.
Thomas has more than 30 years' experience in the insurance industry. He spent more than 12 years as GM at Hunter Premium Funding. Prior to Hunter Premium Funding, Thomas was manager Asia Pacific at Somerset Asia Pacific for three years and previously held senior roles with AIG, Suncorp, Cigna Insurance and Reed Stenhouse.
"Austbrokers provides me with the perfect opportunity to take full advantage of the experience and knowledge gained over my career," Thomas said.
Austbrokers' partnership development GM Greg Arms said the appointment will further enhance the team's expertise and is further evidence of AUB's investment in helping the growth of the partner broking businesses.
"Nigel's work ethic and drive will complement Austbrokers' support of the broking partnerships," he added. "Nigel's knowledge of the broker market, deep understanding of industry issues and business development skills were key for the appointment."