Cluster group to fill vacant CEO role by Christmas | Insurance Business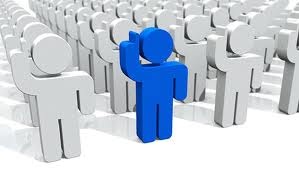 Insight Insurance is redefining the CEO role and hopes to appoint a new executive to replace outgoing boss Moira Kemp by Christmas.
Kemp left the company last week after seven months with the organisation. Insight will hold a meeting next week to discuss redefining the role with a view to appointing a new executive by Christmas, who will start work next year.
Speaking to Insurance Business, Insight chairman David Hosking said: "It just was not the right fit."
"We have to look at what the role is and redefine it because it is not a CEO role. It is more of a managerial and development role. We hope to make an appointment before Christmas with a view to the appointee starting sometime after Christmas. The hunt is already on."
Hosking said that he understood why the CEO role is appropriate for some networks but noted that Insight is different.
"We are happy to be different. The things that make us different mean we don't want a CEO as such. The person who takes up the role will have different priorities to CEOs of other groups.
"Insight is not in the business of being in business; we are in the business of supporting our members to do business," he added.