Clyde & Co announces expansion | Insurance Business Australia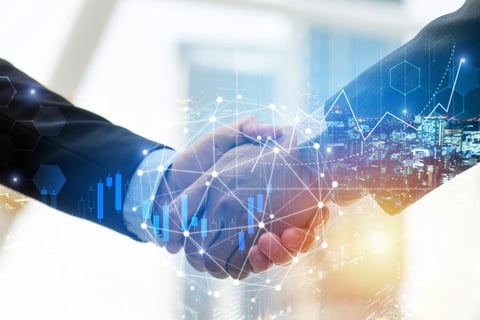 The rapid expansion of insurance law firm Clyde & Co across the ASEAN region is continuing at pace.
The company has now announced plans to open an office in Bangkok, Thailand – this after establishing a presence in countries such as China, Hong Kong, Australia and Singapore.
To mark its entrance into the city, it has swooped for Ian Johnston and Sorawat Wongkawepairot, both of Kennedys. The former is an international arbitration specialist with dispute resolution experience who has worked across Asia as well as England and Wales.
"All of us are hugely excited to join Clyde & Co," he said. "We know the firm as a premium brand for insurance not just in Asia but globally, and we hope to be able to take full advantage of the opportunities of this global dimension for our clients."
Clyde & Co first opened in Asia-Pacific through a Hong Kong office more than 40 years ago. Now Simon McConnell, partner and chair of the APAC board, is confident that it will reach new heights.
"The Bangkok market is a vital one for our regional and global insurer clients as well as many energy, construction, and transportation clients," he said. "The team has two decades of experience operating in the Asian market. Joining Clyde & Co as part of our bold growth strategy will enable them to work together with our leading practitioners across ASEAN, for the benefit of their practices and our clients."
The expansion is the latest in a series of moves for Clyde & Co this year, coming on the back of the announcement of a permanent presence in Chile in August, and Calgary in October.