Clyde & Co elects senior partner | Insurance Business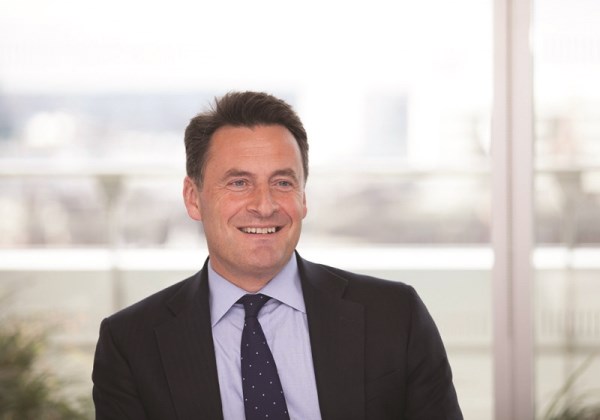 Clyde & Co, a global law firm that focuses on the core sectors of insurance, aviation, energy, infrastructure, marine, and trade, has announced the uncontested election of Simon Konsta to the role of senior partner, effective 1 November 2016.
In his new role, Konsta will serve as chairman of the firm's global management board, and will work closely with its regional boards in MEA, APAC, Americas, and UK and Europe, the global management team, and Clyde & Co CEO Peter Hasson.
"One of the great strengths of this firm is that it has long been committed to a clear sector based growth strategy. My primary focus will be on maintaining that while broadening out our client programme across all sectors and regions so that we are ready for the next phase of our growth," Konsta said.
Konsta was with Barlow Lyde & Gilbert since 1993, and was a key part of its successful merger with Clyde & Co in 2011. He joined the global management board in 2011 and was made global head of insurance in 2013. He has overseen the development of the firm's client key account programme and was a key player in its expansion to a number of markets, including most recently, Scotland and Germany.
Konsta maintains a legal practice focusing on commercial dispute resolution and professional liability, and has acted on a number of landmark professional negligence actions for technology, property, accounting, and consulting firms.
Hasson acknowledged Kosta's leadership experience with the firm, saying: "Simon has been at the heart of the leadership of Clyde & Co for a number of years and, as global head of insurance, has led the development of our largest global sector group.
"He has been appointed senior partner on the back of unanimous support from the global board as well as strong backing from across our regions and practice areas. Having Simon as senior partner working with our global board and our increasingly important regional management teams provides us with a strong framework for future growth."
His predecessor, James Burns, who will take on a new role as head of the Americas, also on 1 November, added: "Simon and I have worked together on the board over recent years. He will make an excellent senior partner and I look forward to continuing to work with him."
Related stories:
Five Minutes With… Gareth Horne, Partner, Clyde & Co
YPOL announces three senior promotions
MinterEllison names new partner