Clyde & Co gets new Australian partner | Insurance Business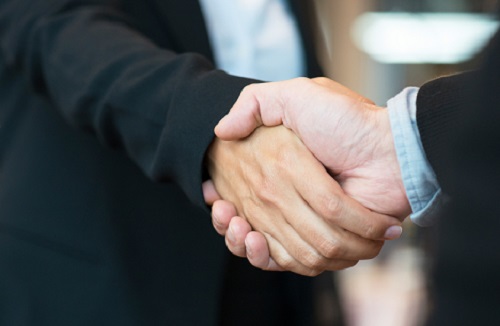 Clyde & Co has welcomed insurance and cybersecurity practitioner John Moran as a partner in its Sydney office.
Moran's practice, which encompasses cybersecurity and IT liability, professional indemnity, financial institutions, and directors and officers, complements Clyde & Co's insurance footprint in Australia, the global specialist law firm said in a statement.
Before joining Clyde & Co, Moran practiced in London and Dublin, specialising in contentious insurance. He is admitted not only in New South Wales but also in in Ireland, England, and Wales. Moran was also a partner at his former firm, where he was responsible for the establishment of the data-breach incident response practice, as well as for the implementation of several successful client-facing technology-driven efficiency projects.
In addition to his insurance work, Moran also brings to his new role leadership experience in initiatives such as diversity and inclusion, technology and innovation, and graduate recruitment.
"John has a standout reputation in the insurance industry and a practice that runs across the core of our insurance business in Australia," said Simon Konsta, Clyde & Co senior partner. "His addition will be of benefit to our clients locally, in the London market, and globally. His addition to our firm will add additional depth and breadth to an already market-leading practice."
"John is a fantastic addition to the firm not only here in Australia, but also globally," said Dean Carrigan, managing partner in Australia. "Many of John's clients are already clients of Clyde & Co and there is no doubt that he is regarded as a trusted advisor by many insurers."
Several members of Moran's team have joined him at Clyde & Co. They are: senior associates Mairead Cusack and Travis Luk and associates Richard Berkahn and Reece Corbett-Wilkins.
Related stories: