Coates comes home | Insurance Business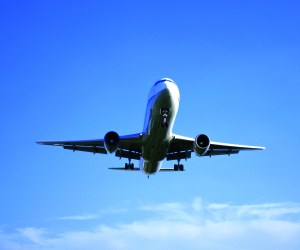 Damien Coates is stepping down from his role as CEO of Dual International and returning to Australia to head up the Asia-Pacific operations.
Coates will become deputy CEO and CEO of the operations, switching roles with Shane Doyle who has been appointed CEO of Dual International, based in London.
Coates said he was looking forward to leading the operations in Asia-Pacific.
"We are in a strong place and at an exciting point for the group," he added.
When Shane came on board in 2012 he brought with him a skill set that helped instil discipline and structure, and he also brought a great dynamic to the management team."