Coface appoints new Asia Pacific CEO | Insurance Business Australia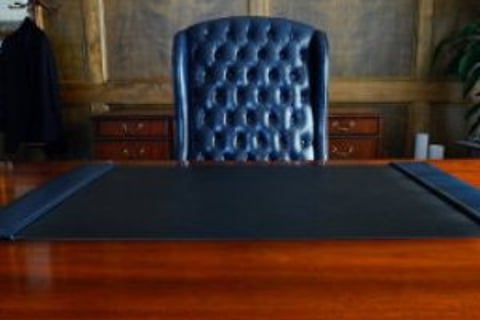 International insurer Coface has announced a new CEO for its business in Asia Pacific.
Bhupesh Gupta will take on the role and join Coface's executive committee in September 2016 and will be based in Hong Kong.
Gupta is currently chief risk officer/chief credit officer for GE Capital Asia-Pacific and brings a wealth of experience to his new role.
"Bhupesh Gupta will be able to draw on over 25 years of international experience in credit, origination and risk management as well as his strong track record in driving results, to develop Coface's business in the Asia Pacific region," Coface said in a statement.
Gupta has held a number of senior positions throughout the region with GE Capital and has served on the boards of Hyundai Capital in Korea and Cosmos Bank in Taiwan.
In the interim before Gupta's arrival, Victoria Ma, executive vice president, chief risk underwriting officer, Asia Pacific Region will manage day-to-day operations in China, Hong Kong, Japan, Taiwan, and South Korea whilst Fabien Conderanne, country manager Singapore, will manage day-to-day operations in Australia, India, Indonesia, Malaysia, the Philippines, Thailand, and Vietnam.
Gupta grew up in India, where he qualified as a Chartered Accountant in 1983 and obtained a law degree in 1985 and began his career running an accounting, tax, audit and management consultancy practice, and went on to join Bank of America in 1990 before moving to GE Capital in 1994.
Since 1995, he has lived in the UK, USA, Hong Kong, Japan and Australia.