Cognizant acquires insurance consultancy Adaptra | Insurance Business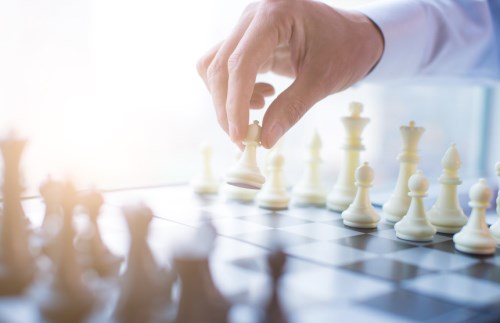 International IT firm Cognizant has announced a deal to acquire Sydney-based insurance consultancy Adaptra.
The deal will see Adaptra, which works with five of the top 10 insurers in Australia and New Zealand, join the Cognizant business as the global firm expands its local presence.
Adaptra, founded in 1998, specialises in consulting, programme management and implementation of core platforms to help insurance firms improve their businesses across underwriting, policy administration, claims management and billing.
As part of the acquisition, approximately 100 Adaptra staff members will join the Cognizant business while the details of the transaction were not disclosed.
"Increasingly, insurers around the world are looking to simplify critical processes relating to policies, claims and billing," said Jayajyoti Sengupta, head of Asia Pacific, Cognizant.
"Analysing these processes provides an opportunity to enable insights on customer experiences and operational efficiencies."
Sengupta said that Adaptra's expertise in Guidewire will help insurance clients in Australia and New Zealand further develop their businesses.
Peter Overton, managing director of Adaptra, said that the deal to combine Cognizant's global experience with Adaptra's expertise will position the business to help insurance clients as they navigate the changing digital landscape of the industry.
Related stories:
AJG announces latest acquisition
Tokio Marine to acquire stake in eSentry