Coles launches into life insurance | Insurance Business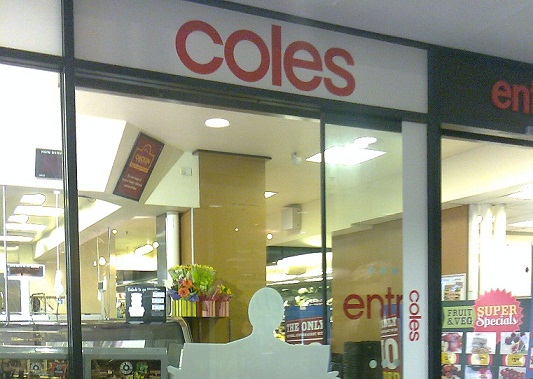 Already making waves in the personal lines general insurance sector, Coles has today launched a life insurance product.
The supermarket giant has said it will offer life insurance, starting at $1 a week, underwritten by Metlife.
Rob Scott, Coles finance director, says offering life insurance was a natural progression for the company, which already sells car and home insurance.
"Coles realises how important your life, your health and your family are and we want to help everyday Australians protect what is dear to them," Scott said.
"We know that changes to life circumstances are a big driver in consumers making the decision to take out life insurance. It's important for them to know Coles now offers protection, with a price beat guarantee, that is simple, easy to understand and easy to apply for."
He added that when Flybuys members combine Coles Credit Card and insurance products they have the opportunity to save over $900 a year.