Comment of the Week goes to … | Insurance Business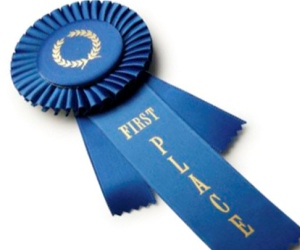 This week's winning comment goes to Paul Nash who wasn't too impressed with the UK's prison rehabilitation system.
In a Far Out Friday story last week, Insurance Business reported that prison inmates in the UK are being paid to call insurance customers from behind bars. The Ministry of Justice defended the move, claiming it wants prisoners to be as productive as possible. Paul Nash disagreed with its method.
He said: "Do these people understand what they are doing? Giving convicted criminals details like this is like giving the dog a bone and kicking it when it wants to chew on it. Stupidity!"
Other readers were also appalled. Julie called the move "naïve".
Get your comments in now to be in with a chance to win 'Comment of the Week' next Friday!