Comment of the Week goes to… | Insurance Business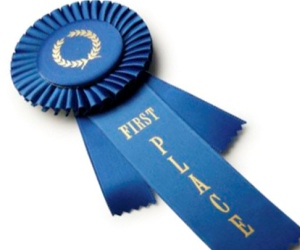 This week's winning comment goes to Mishelle Currie, client & claims liaison manager at I&S Insurance Broking Group.
In an article on QBE's operational transformational program and the first half year results, she conceded that insurers need to implement efficiency measures but noted that rate increases and redundancies had a negative impact on the industry.
She said: "As a claims manager I have already noticed an immediate & negative impact the "offshoring of jobs" has had on the previous excellent service I have experienced.
"Whilst appreciating that "transformation" (i.e cost cutting) measures may have been necessary, such ruthless action with further redundancies, redeployments, advice on rate increases and falls in profit advice, can only have continued negative impacts on broker's confidence that we will have good service and competitive products to take to our markets."
This generated some healthy discussion as, in response to her comment, Bruce said: "Mishelle they just don't care. The days of Australian corporates having a social conscience have long gone. The driver for these guys is getting the share price up so their options and shares make them rich."
Get your comments in now to be in with a chance to win 'Comment of the Week' next Friday!