Comment of the Week goes to… | Insurance Business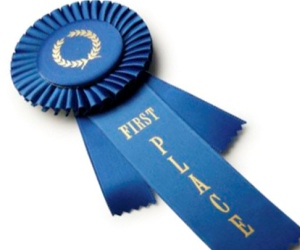 She wrote that too few school leavers were aware of the career opportunities in insurance. Kathryn called on the industry to educate young people and offer working opportunities such as internships.
A number of readers provided concurring comment but the best of the bunch came from Rhiannon Denver. She said: "Agreed Kathryn - there is a lack of awareness that the industry has copious opportunities to offer for career minded youth.
"The YP (Young Professionals) CQIB committee has recently recognised this and have taken action by visiting schools and career expos throughout Brisbane. Our goal to be exactly this - creating awareness and generating interest. We have done so by promoting benefits the industry offers that appeal to school leavers, such as the versatile roles available, earning an income while learning, and the reach & size of the insurance industry locally, nationally and internationally.
"Our focus to promote awareness is part of a developing vision to assist future industry labour demands, and we look forward to any support as we continue in our endeavours."
Get your comments in now to be in with a chance to win 'Comment of the Week' next Friday!