Comment of the Week goes to… | Insurance Business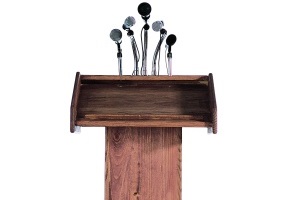 This week's Comment of the Week winner is Jill Murphy who, responding to an article on technology said the industry needed to get ahead of the game or risk falling behind.
During a session at the NIBA 2013 convention, panellists discussed the impact of technology and were somewhat divided as to how much it will penetrate the industry.
Commenting on the story, Murphy said those who are prepared for technological advances will be the winners.
She said: "We are already seeing that the younger people in our industry are less about face to face interaction and more about using the technology available.
We are so far behind the technology race compared to other industries. When it has been predicted that by 2020 as much as 80% of all commercial insurance business will be automated, those who think ahead and prepare will be the winners."
You've been warned…