Comment of the Week goes to… | Insurance Business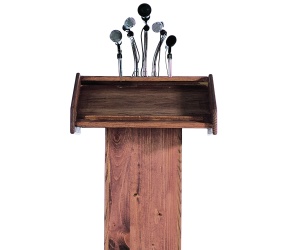 Broker advocate Kate Fairley this week urged brokers to join her on a tour of NSW providing bushfire victims with pro-bono claims assistance.
This created rousing applause from intermediaries all over Australia, with some even offering Fairley's quest.
One such supporter is Leigh-Anne Byrom, whom is the Comment of the Week winner. She said Fairley's campaign epitomises the duties of the insurance industry.
Here's her quote in full: "Fantastic!!! Kate…It's wonderful to see the Insurance industry giving a great service to the Community in their time of need! Well done you…that's what it's all about…helping as best you can in any way you can…"
A special mention must be given to Gary Everdell who has offered to assist Fairley with accommodation.