Comment of the Week goes to… | Insurance Business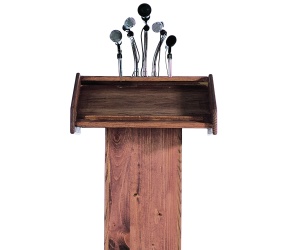 When an American broker questioned the requirement that all brokers attend ethics classes, it begged the question if brokers need ethics lessons at all.
Brent Kelly had just attended his third ethics class
, a requirement in 34 states, when he began to ponder whether they are necessary given that brokers face ethical dilemmas in their everyday professional life. He concluded that it's best to follow one's instincts as well as the rules.
Insurance Business
also had some thoughts on this issue. This week's Comment of the Week winner is Frank. He said it comes down the situation at hand.
"Integrity and honestly above all prevails and in life from time to time we may meet people whom may ask to alter or bend, then it is up to us to inform, instruct or find out and correct those few individuals, or ultimately to walk away from."
Thank you to all this week's commentators.