Comparison site adds insurance option | Insurance Business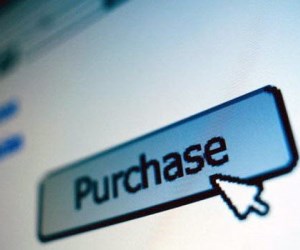 Comparetravelinsurance.com.au has added policies from Travel Insurance Saver to its comparison website, taking the number of brands it compares to 23.
Travel Insurance Saver, who's policies are underwritten by
QBE
, will join the site immediately and the comparison site sees the move as a big step forward for the Australian market.
Director of Comparetravelinsurance.com.au, Natalie Ball, sees the partnership as a great way to start 2015 for the growing site.
"We're delighted to welcome Travel Insurance Saver on-board Comparetravelinsurance.com.au. The addition of QBE underwritten products diversifies our panel further, providing our customers with an even greater product choice this 2015.
"We've had some big successes with comparetravelinsurance.com.au in 2014, and we're thrilled to have Travel Insurance Saver involved at this exciting time.
"Our customers will now have even more choice when comparing their travel insurance, allowing them to get the right cover for their next trip."
Campbell Carter, general manager of Travel Insurance Saver, sees the comparison platform as a key communication tool for consumers and thinks the partnership with Comparetravelinsurance.com.au will be beneficial for all involved.
"We are excited to join the professional team at Comparetravelinsurance.com.au. Travel Insurance Saver have found the comparison platform to be a beneficial way to communicate the value of our travel insurance policies to a broad market. We look forward to our relationship in 2015 and beyond."