Comparison site adds new insurance line | Insurance Business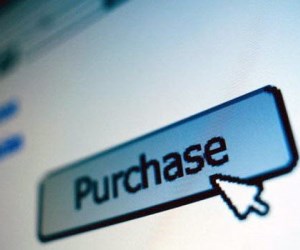 Choosi has announced that it has added car insurance to its range of comparisons available on its website.
The site now offers car, home and contents, funeral, pet, life, income protection and health insurance and is owned by Hollard Financial Services.
In a statement, Choosi quoted research that suggests that 80% of Australian car owners have comprehensive cover and that around half a million car insurance policies will be up for grabs as customers shop around for their renewal in the coming year.
David Parsons, Choosi general manager, said that adding the car insurance line was the logical next step for the business.
"This is a big, but important step for us," Parsons said.
"Car insurance is one of the top search terms across the insurance category and purchasing decisions are increasingly being made online. Being able to make the research process as simple and transparent as possible is key for us.
"Choosi isn't an insurer. We are a comparison service which helps you compare from a range of product options available on the market.
"Finding the right car insurance can be overwhelming, we want to make the process simple and easy for people to compare what's out there and make sure they're getting a better deal."