'Considerable potential' for more Aussie M&As | Insurance Business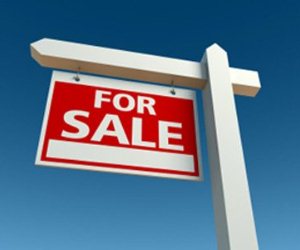 The current spree of mergers and acquisitions in the global and local insurance industry shows no signs of stopping, according to a new report from a leading law firm.
The
Insurance M&A Activity Global Overview 2015
, released by Clyde & Co, found that the 225 deals concluded globally in the last six months make it the busiest period of the last three years and the trend is set to continue.
Dean Carrigan, co-author of the report and partner at Clyde & Co, said that Australia could see more activity over the coming months.
"In Australia there is considerable potential both for further M&A and start-up activity," Carrigan said in the report.
The report said that, although Australia represents a developed and competitive market, that is not enough to quell interest from within the country and abroad.
"Despite the fact that Australia is already a very competitive and mature marketplace, we are seeing an uptick in interest with a number of foreign investors trying to come into the market by virtue of acquisition or start-up," the report notes.
The law firm gave its outlook for the Australian M&A marketplace with expectations placed on intra-group reorganisation and distribution channel purchases.
"In terms of deal-making, we expect some intra-group reorganisations as re/insurers look to streamline the number of licenses they have for capital efficiency purposes. This will mainly be driven by entities in runoff," the report states.
"In addition, buyers will continue to look to acquire distribution channels or partner with intermediaries. The
Allianz
/TIO deal was driven in part by this, as was the acquisition of
Calliden
Insurance by Munich Holdings Australasia at the end of 2014.
The report also stressed the importance of
Berkshire Hathaway
's bow in the Australian market as the global industry will take note of the move which could signal more interest in the Australian market.
"That an operator of this size and reputation should make such a significant move demonstrates a commitment to the country based on an underlying confidence that is likely to serve as a catalyst for others to follow."
To read the full report, click
here
.