Coronavirus: nib extends psychology coverage | Insurance Business Australia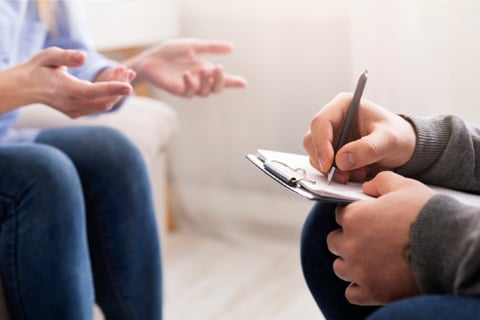 At no additional cost, all nib members with Extras cover will now automatically receive a minimum benefit of $300 for psychology services regardless of policy type. Originally, the benefit was only available to members on certain Extras products.
"With most Australians adapting to a new way of life both personally and professionally as a result of the COVID-19 pandemic, this can cause significant social and emotional upheaval placing additional pressure on our mental health," said nib managing director Mark Fitzgibbon.
"By extending coverage for psychology services, we can ensure that our members are able to prioritise their mental health during this difficult time."
Meanwhile nib members are also able to access telehealth psychology consultations.
"The impacts of COVID-19 are going to be very widespread, including the strain of mental health on our community and healthcare system," added Fitzgibbon. "Extending coverage for psychology services is another way we can assist our members during this challenging period."
Available until June 30, the offer complements nib's previously announced support measures aimed at helping members stay safe and healthy throughout the crisis. These include expanded coverage for chest, lung, kidney, and bladder or other coronavirus-related treatment across all levels of hospital cover.