Crawford & Company appoints chief client officer in Australia | Insurance Business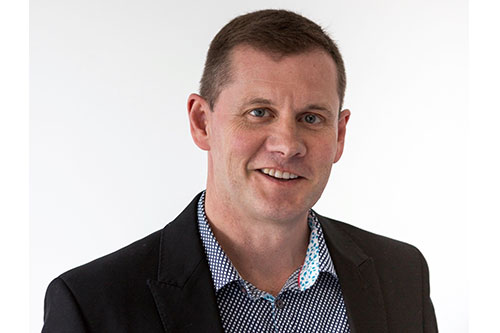 A former leader at Suncorp and CGU Insurance has been recruited to take the role of chief client officer for Crawford & Company's Australian operations.
In his new role, James Merchant (pictured), who will also join the company's Australian executive committee, will be responsible for setting the customer management and business development strategy at Crawford & Company Australia, as well as overseeing the activities of key account managers and the sales teams across multiple channels.
Merchant will report to Tim Jarman, president, and will also have accountability to Benedict Burke, chief client officer for global client development, in respect of Crawford's global clients.
Merchant was most recently founder of and creative business leader at Merchant Design Thinking & Innovation, a consultancy firm which helps businesses develop new organisational capabilities through improved business innovation, targeted training, and enhanced information synthesis. Before that, he held a range of senior management roles within CGU Insurance and Suncorp, including national claims manager at CGU and the executive manager for operational services at Suncorp.
"Through his operational experience combined with his ability to help organisations identify and implement new opportunities, James brings a different perspective to our client engagement activities, one which will positively impact our ability to place the needs of our clients at the forefront of the services we offer and how we deliver them," Jarman said.