Credit insurance policies on the rise | Insurance Business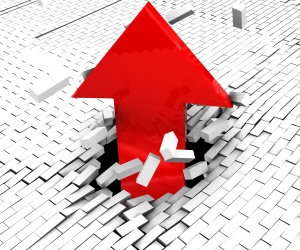 More credit insurance cover was approved in the third quarter than on average.
Up to 86% of the value of credit limits requested were agreed, compared to an average of 80%, in the third quarter.
Up to 67% of credit managers surveyed expect credit terms to be further extended in the next three months over the busy Christmas period.
ASIC shows that 81% of businesses which became insolvent in 2012/13 were small businesses.
With just three months left until the end of the Personal Property Security Act (PPSA) Transitional period, there are still many trade credit suppliers yet to register their security interests.