CRM Brokers announce new hire to drive growth | Insurance Business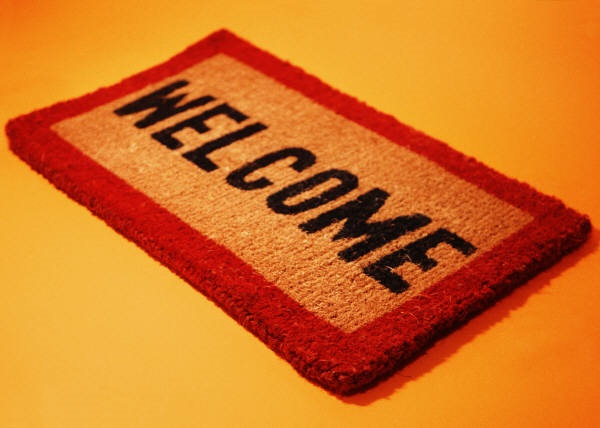 CRM Brokers have announced that they have appointed Vikram Choudhry to a newly created role in a bid to drive growth for the company.
Choudhry will take on the role of broking operations manager – general division having previously held the role of chief underwriter at
High Street Underwriting Agency
.
Damien Coorey, director of CRM Brokers, told
Insurance Business
that the role will help the business expand its footprint in the Australian market.
"CRM Brokers was looking to expand their general insurance division and also to have an increased presence Australia-wide," Coorey said.
"Vikram brings a wealth of knowledge and experience especially in underwriting, new business strategies, general management and client relation management skills.
"CRM Brokers is delighted to have Vikram as part of our team; he is an asset with enthusiasm, energy and integrity."
Coorey continued that Choudhry's role will entail several key areas as the business looks to build on its solid foundations.
"CRM Brokers is committed to providing Risk Management Solutions to its client's and this will further enhance our presence in the market," Coorey said.
"Vikram's role is new business strategies, general management, new business focus and also continued expansion of CRM Brokers."
The business will look to grow its presence throughout the country, Coorey revealed, and the experience Choudhry brings to the firm on an international scale will only aid the business.
"CRM Brokers is now in an escalated growth phase; Vikram brings that wealth of knowledge both from broking and underwriting (including London Market placements), corporate culture and that cohesiveness to our organisation with a 'go-getter' attitude which will oversee our growth and our push to the next level."