Crop insurance market receives Government boost | Insurance Business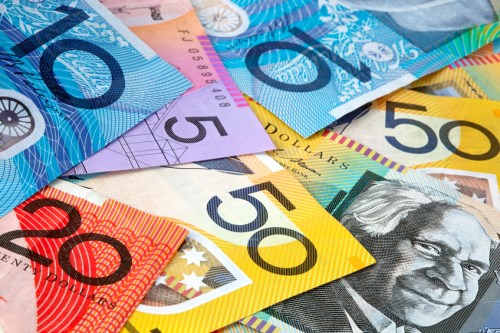 The outlook for multi-peril crop insurance has received a boost following the announcement of Government plans to introduce research grants for data collection projects to assess the viability of the product.
Grants of up to $100,000 are set to be awarded following an announcement made last week by Queensland minister for agriculture and fisheries, Bill Byrne.
Want the latest insurance industry news first? Sign up for our completely free newsletter service now.
Byrne noted that while crop insurance products currently have a low take up rate in Queensland and across Australia, much of that has been attributable to a lack of data that insurers can use to assess and price risk, leading to higher premiums.
"These new research grants of up to $100,000 will support projects that collate and/or interpret agricultural production data on a regional or industry/crop specific basis," Byrne said.
"This data will then be publicly available and could be used in the assessment and development of risk management products such as crop insurance."
The Government has consulted with both the insurance and agriculture industry and it came to light that while data exists at the individual producer level, this has not been collected and collated to provide aggregate data.
Research grants will aim to address this issue with eligible applicants invited to submit proposals for funding of research projects. A panel of officers from the Department of Agriculture and Fisheries will make recommendations on the successful applicants, who will then submit a report, alongside their data, which will be kept in the public domain.
This data can then be used by the insurance industry to help develop products and solutions for specific needs.
Related stories:
Reducing the risk of yield losses
Farmers call for stamp duty consistency on multi-peril