Curwoods lawyers cited in industry guide for specialty insurance work | Insurance Business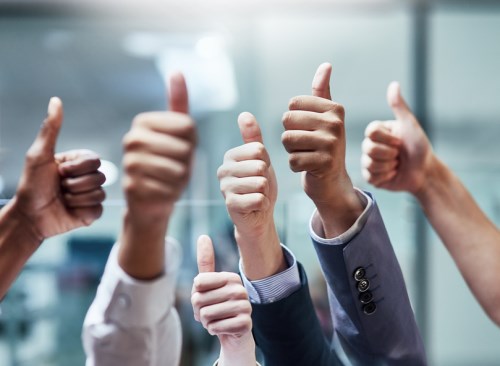 Eleven of Curwoods Lawyers partners have been named as leading insurance defendant lawyers in the 2016 edition of the highly-esteemed Doyle's Guide.
Curwoods managing partner Scott Kennedy said in a statement from the firm that "it is wonderful to have so many of our partners recognized as leading lawyers by our peers and clients."
"By strategically partnering with our clients, who include Australia's top insurers, we have proven ourselves to be valued knowledge providers," he added.
Apart from the listing of its partners, Doyle's Guide also recognised the law firm in compulsory third party insurance; public liability; workers' compensation; dust diseases; medical negligence; and professional indemnity.
The Guide listed Andrew Gorman; Peter Hunt; Ian Jones; and Renee Sadler as exemplary compulsory third party insurance lawyers.
In public liability, Peter Ford; Matthew McDonald; and Paul Garnon were cited. Workers' compensation lawyers Andrew Spearitt and Michael Poulos were also listed as leading practitioners.
In addition, Andrew Spearitt was cited for his work in dust diseases; while Francesca Menniti was mentioned as a practitioner of note in medical negligence.
In the professional indemnity practice, Catherine Osborne's work was likewise noted.
Related stories:
Ansvar to hold innovation revolution forums
Weekly wrap: RM Advancer Award winners revealed