Damien Sullivan retires as Asia Pacific Chairman of Chubb | Insurance Business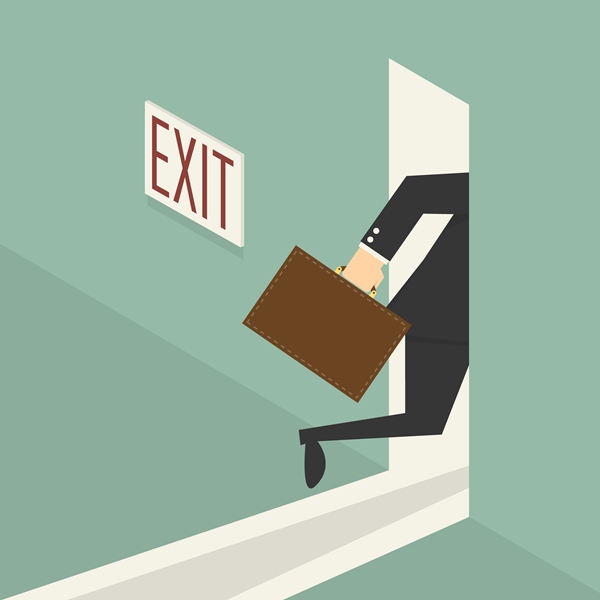 Insurance industry veteran Damien Sullivan is retiring from his position as Asia Pacific Chairman after a long and illustrious career which included senior underwriting and general management positions in Europe and Asia Pacific.
Sullivan has held the Asia Pacific Chairman position since 2013, a role which saw him assume responsibility for governance, strategic planning and senior customer relationships across the region, which includes 12 countries.
In 2015, he was appointed a member of the Office of the Chairman with executive responsibilities for the integration and planning of ACE and
Chubb
outside of North America.
Prior to his current assignment, he was Regional President, Asia Pacific, responsible for leading the company's property and casualty (P&C), accident and health (A&H) and personal and business insurance (PBI) operations.
Sullivan will now serve as Advisor to Chubb's Overseas General Insurance business, working closely with John Keogh, Executive Vice Chairman and Chief Operating Officer, Chubb Limited.