Deloitte appoints new IFRS 17 general insurance leader | Insurance Business Australia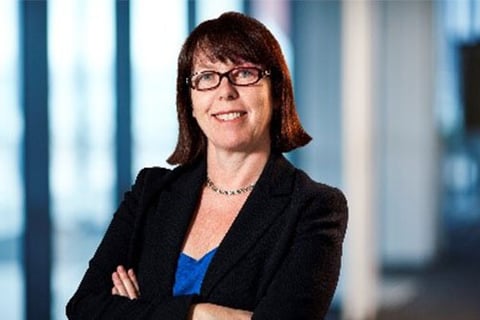 Deloitte Australia has appointed Anne Driver (pictured) as a financial services audit & assurance partner and International Financial Reporting Standard 17 (IFRS 17) general insurance leader.
In a statement, Deloitte said that Driver is a "leading voice" on the implementation of IFRS 17 insurance contracts and has joined the firm from QBE Insurance Group, where she served as global IFRS 17 business lead and head of finance policy.
Read more: IFRS 17 - attempting to drive value beyond compliance
With over 30 years of experience in the insurance industry, Driver has been an industry representative for the International Accounting Standards Board's (IASB) transition resource group, one of nine representatives selected from across Europe, the Americas, Asia, and Oceania to discuss and debate IFRS 17 implementation issues with the IASB in a public forum.
"Anne is highly-regarded, and we are delighted that she has chosen to join Deloitte," said Arthur Calipo, insurance leader at Deloitte Australia. "As Deloitte's new IFRS 17 general insurance leader, Anne's extensive experience with IFRS 17 will help organisations to implement and operationalise the new standard. Her practical knowledge of what it takes to move forward with the implementation of the biggest evolution in insurance reporting will be welcomed by our clients."