Diversifying the leaders of insurance | Insurance Business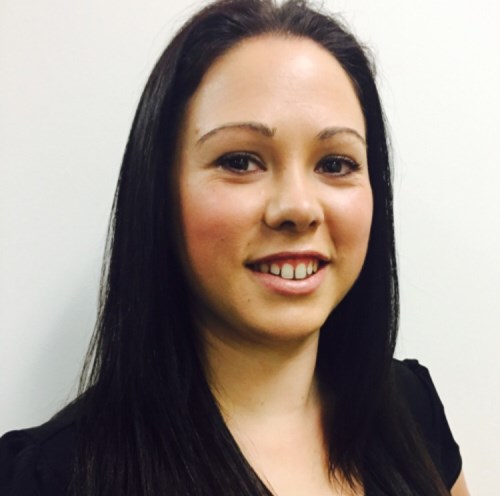 Rachel Lilliot, Victorian President of Young Insurance Professionals (YIPs), talks about educating the next generation of insurance professionals, the importance of charity and Oprah Winfrey.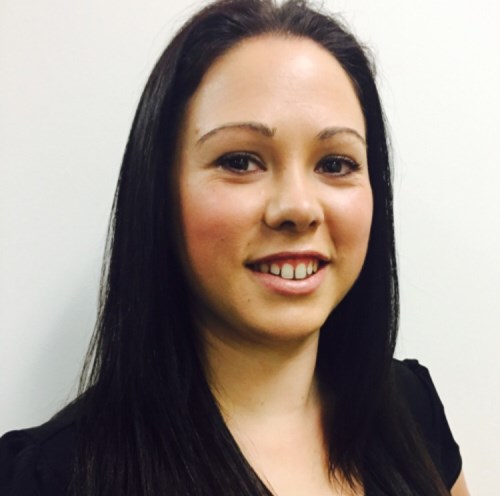 Why insurance?
I never thought I would end up in insurance when I was at school, however below are some reasons which is why I enjoy the space I work in;
Helping people in times of need
Providing individuals and businesses with information to cover their risks, keeping them safe when situations outside of their control occur
Stable economy offering job role opportunities
How would you change the industry?
Provide career progression to diversify the leaders of insurance. Educate the next generation for potential job roles in the industry and promote job pathways to succession plan our future insurance professionals.
Best advice you've ever been given?
To keep up to date with industry publications to stay informed and provide sound advice to our clients and partners.
What's the most important thing a broker can do to develop their business?
Become a true Business Partner by understanding your clients current and future business strategy. This will gain their trust and make your job of providing advice simple.
If you were Prime Minister for one day, what would you do?
I would allow people to withhold one business day of their personal tax per year and donate this amount to a charity of their choice.
What's the biggest challenge facing the industry today?
The economy is creating a range of challenges in the Insurance world, in particular it significantly drives customers to buy on price point rather than product value due to higher premiums - these decisions impact insurers financially who underwrite more competitive products with a broader range of coverage and price point sales can leave customers inadequately covered.
What has been the highlight of your career?
I have just become president of the Young Insurance Professionals, Victoria! I am so proud to have been asked and looking forward to working with all of our Victorian Insurance Professionals this year.
What's your favoured style of coffee?
Latte, Chai Latte, Cappuccino, Chiaro, Caffe Freddo, Breve, Strong black - I'd take any! Just make sure that there is one available at 8:00am sharp!
If you could invite three people to dinner, dead or alive, and excluding family and friends, who would they be and why?
Barack Obama - I'd love to understand how his mind works
Oprah Winfrey – A strong woman who started with nothing so she would be good to learn from
Harvey Specter - Because everyone needs a lawyer!
Complete this sentence: If I wasn't in insurance, I would be…
Over time I have found that I have a unique set of skills in social media stalking, this leads me to believe I would make an excellent online digital investigator.