Elite Brokers 2020: Entries now open | Insurance Business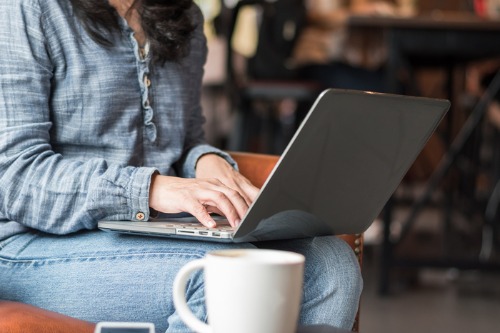 Entries are now open for Insurance Business's  eighth annual Elite Brokers report, giving brokers around the country the opportunity to go head to head with their peers. 
Insurance Business's  unique methodology ensures that all brokers are compared on a level playing field no matter the size of their business. The entry process asks brokers to provide a number of key performance metrics from the 2019 calendar year including the number of clients, repeat and new business, in addition to financial information. All financial information collected during the entry process is kept strictly confidential.
"I love that the Elite Broker list is determined on the actual numbers. I believe this is a far more meaningful representation of my work, looking at retention and growth, than judging my performance on the words I put forward or the words of a handful of clients. To fall so highly in the rankings was fantastic and shows that no matter the size of your portfolio you can still be shown to be an outstanding insurance broker," said 2019 Elite Broker, Kate Fairley, senior account manager at Simplex Insurance Solutions.
To get involved, brokers are invited to submit an entry. Nominations on behalf of colleagues are also accepted.  
The Elite Brokers report will be published in issue 9.02 of Insurance Business  magazine, out in April, and online.