Elite Brokers in the media spotlight | Insurance Business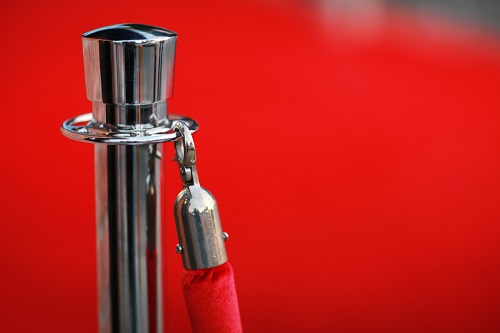 Australia's top insurance brokers have gained valuable media coverage recently thanks to their involvement in Insurance Business' inaugural Elite Brokers ranking.
Media outlets from Mackay down to Melbourne picked up the results of the ranking and several of the brokers who made the list have been interviewed for local newspapers and business magazines.
Insurance Business editor Kevin Eddy said the Elite Brokers ranking was a valuable initiative that reflected the brand's commitment to broker interests.
"As a key business resource for brokers, it's important to us to do our bit to build broker profiles at the ground level," said Eddy. "Initiatives such as Elite Brokers do more than boost individual broker profiles; the ranking also serves to strengthen the professional image and credibility of the industry in the eyes of the public."