EML launches mental health resources hub | Insurance Business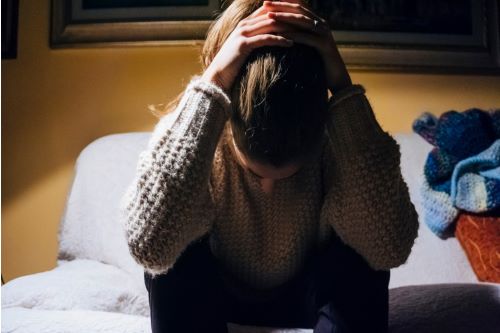 EML has launched its mental health resources hub to assist workers, their families, and employers with prevention and recovery from work-related mental health injuries and issues.
The hub combines EML's resources in one easily accessible web location and covers a range of topics and issues through videos, articles, and guides. The hub can be accessed via EML's website.
"With one in five Australians at work currently experiencing some kind of mental illness, it is in the top five of all injuries EML manages, so it is a vital resource for anyone requiring support in mental health issues in the workplace," said Elisa Hitchens, EML national member benefits manager. "These resources are designed to assist the worker, their family, the community, and the employer. We are heavily invested in delivering mental health resources which allow maximum knowledge and optimum recovery."
EML said that since 2012, the mutual has provided nearly $65 million in member benefits' resourcing, funded 775 work, health, and safety programs, and delivered more than 100,000 hours of free online courses.