Enstar acquires Liberty Mutual legacy liability portfolios | Insurance Business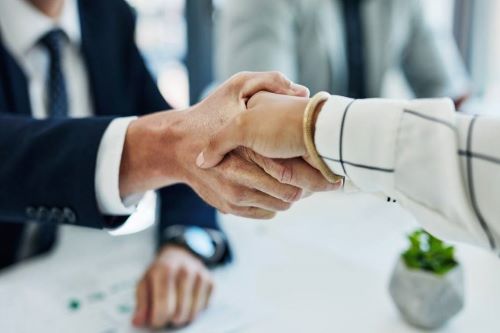 Enstar Group Limited, a global insurance group that offers innovative capital release solutions in Australia, the United States and elsewhere around the world, has announced that one of its wholly-owned subsidiaries has signed a deal with Liberty Mutual Insurance Europe SE (LMIE) to reinsure a number of its liability portfolios.
Through the transaction, the group will reinsure a number of US energy liability, US construction liability and US homebuilders' liability insurance portfolios, assuming gross insurance reserves of approximately US$420 million relating to 2019 and prior year business. The portfolios were previously written out of LMIE's London branch.
Enstar is leader in completing legacy acquisitions. Since its formation in 2001, the group has acquired over 100 companies and portfolios.
The transaction remains subject to regulatory approval and other closing conditions.