Everest Re Group provides preliminary Q2 results | Insurance Business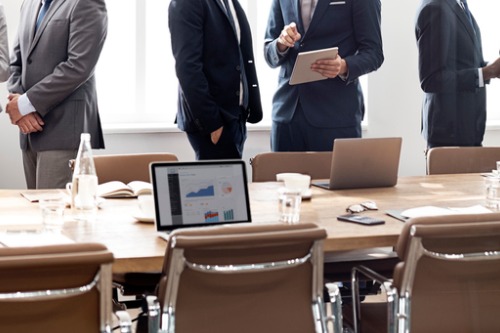 Everest Re Group, the global (re)insurance provider headquartered in British island territory Bermuda, has offered a peek into its second quarter performance ahead of the company's quarterly earnings release on August 05.
First off, Everest said it expects to report another profitable quarter after posting a net income of US$16.6 million in Q1. Without providing an estimate for the April-June period, the firm cited positive underwriting income and gross written premium growth.
As for Everest's net investment income, the forecast amount stands at US$38 million pre-tax.
In terms of losses, the group has estimated US$15 million and US$160 million in pre-tax net catastrophe losses and pre-tax net pandemic losses, respectively. The catastrophe bill relates to the civil unrest in the US.
Everest Insurance leadership
Meanwhile, in a separate release, the group announced executive appointments for its insurance division. The move comes following Jonathan Zaffino's jump to Ascot Group.
Replacing Zaffino as president and chief executive of Everest Insurance is Michael Karmilowicz, who has been with the insurance unit since July 2015 and most recently served as executive vice president and North America property and casualty president.
Also taking on a new remit, effective immediately, is chief underwriting officer Michael Mulray who now becomes chief operating officer of Everest Insurance. The Aon alumnus came onboard in May 2015.
Everest Re Group president and CEO Juan C. Andrade said the duo's leadership capabilities, track record, knowledge of the market, and strategic vision make them ideal candidates for leading the insurance division going forward.