Ex-IBM leader joins MLC Life Insurance's board | Insurance Business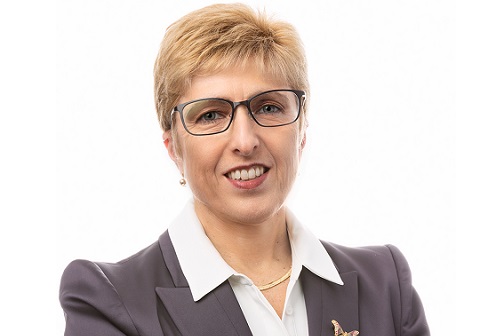 A specialist life insurer has welcomed an experienced technology leader to its board.
Jacqueline Korhonen has joined MLC Life Insurance's board as independent non-executive director and will also serve as a member of its audit, disclosure, and risk committees.
Korhonen brings to her new role more than three decades of experience in the technology sector, most recently as Asia-Pacific vice president of cognitive process transformation services with IBM. Prior to that, she was CEO of Infosys Australia from 2008 to 2014.
"Attracting people of Jacqueline's calibre, with extensive experience with some of the world's biggest IT companies, will enhance our leadership in service of our customers," said Peter Grey, MLC Life Insurance chairman. Grey said that the appointment would reinforce the company's focus in technology and innovation in order to "deliver a great experience for our customers while being responsive to their changing expectations."
The life insurer said Korhonen's appointment will help drive the company's $500 million investment into new systems and technology, which includes the recent launch of digital capabilities such as LifeView and new underwriting rules engine, the Digital Underwriting Platform.