Expanding insurer appoints new division manager | Insurance Business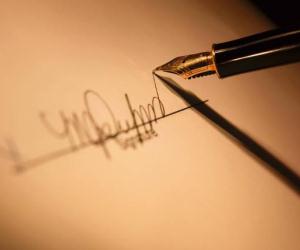 HDI-Gerling has announced a new underwriting manager for a key aspect of the business.
Alex Hind has been appointed as the underwriting manager property for power and energy Australasia, as the insurer continues its recent spate of new hires.
Hind is a qualified chemical engineer with over 12 years' experience in the insurance industry in the Australian market.
Stefan Feldmann, managing director of HDI-Gerling in Australia, praised the hire and believes that Hind adds another key piece to their Australian offering.
"I am delighted that Alex will be joining our Property Team in Australasia as our Underwriting Specialist for Power, Energy and Mining," Feldmann said.
"Together with Graham Silton and Amar Varu, HDI-Gerling is perfectly equipped and positioned in this highly specialised segment of the insurance market."
Hind's appointment follows that of
Silton as property underwriting manager
,
Kai Brueggemann as regional head of marine underwriting,
Tom Hughes as marine underwriting manager
and
Georgia Vavasour as manager of the company's Northern market
– all of which have taken place since February.