Expo to offer 'major broker prize' | Insurance Business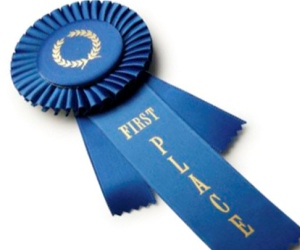 The
UAC
Sydney Expo is to offer "a major prize for brokers" attending when it is held in the harbour city next month.
Registration has opened for an expo passport which brokers can use to collect CPO points through visiting the booths of underwriting agencies and will also enter brokers into a draw for the grand prize.
"The Sydney Expo is our premiere event and always well attended by exhibitors and brokers alike. But this year we decided to add a broker incentive of a major prize," UAC general manager
William Legge
said of the event.
The Sydney Expo is to be hosted in conjunction with NIBA and will begin with a NIBA Young Professionals breakfast and is open to brokers from 10am to noon.
In the afternoon, the Expo will be addressed by Victoria Cross winner Corporal Mark Donaldson, who was awarded the highest war-time bravery honour for saving the lives of his fellow soldiers during a battle in eastern Afghanistan in 2008.
Registration is also open for exhibitors wishing to participate in the event which is running for its 16
th
year.
The event will be held on
Wednesday 25
th
March.