Fairfax Financial says CFO dies suddenly | Insurance Business Australia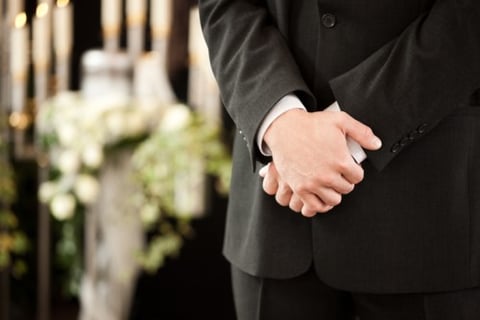 Fairfax Financial Holdings Limited (Fairfax), the global insurance holding firm behind specialty (re)insurer Brit Limited, has announced the sudden death of its vice president and chief financial officer, David Bonham.
The announcement was made by Fairfax chairman and CEO, Prem Watsa. He said Bonham passed away suddenly over the weekend, and at present, the cause of death is unknown.
"The entire Fairfax family mourns the sudden and unexpected loss of our dear friend and partner, Dave Bonham," said Watsa. "Dave was incredibly bright and disciplined as our CFO, and we will all miss his sense of humour, quick wit and caring nature. We extend our deepest sympathies to Dave's family."
Bonham joined Fairfax in 2004 and was appointed CFO in 2012. During his tenure with the firm, he also served as vice president of financial reporting from 2006 to 2012, and was a financial analyst from 2004 to 2006. Before joining Fairfax, he was a senior manager in the audit practice of PricewaterhouseCoopers.
Fairfax, a Toronto-based firm, has appointed John Varnell, vice president of corporate development, to act as interim CFO. Varnell has served two prior terms as CFO of Fairfax, so is well-versed in the company's operations. The industry veteran also held the position of CFO at Northbridge Financial Corporation and Fairfax India Holdings Corporation.